CSMTECH Profile
Shenzhen CSM Smart Tech Co.,Ltd is a company that integrates R&D,production,sales and service of smart card,rfid tag,reader device and system integration solutions and other related products.
The main products are Contact IC Card,Rfid Card(LF,HF,UHF frequency card),Magnetic Card,Transparent Card,Metal Card, CPU Card,Java Card,SIM Card, PVC Card,Epoxy Card,kinds of new crafts & material Cards.Rfid Tag: Dry/Wet inlay, papel label,Stack Shelf tag,Library book tag,Anti-metal tag,NFC tag and Pre-lamination card's inlay.
CSM Smart Tech has its own product development department and production base.The R&D,production,sales and service processes of the products are strictly managed according to the ISO9001 quality management system,providing customers with quality products and perfect services .Doing 7S at workshops. CSM smart cards & tag meet the ISO 7810,ISO7816 international standard and PBOC Chinese standard, and the ROHS,FCC,CE Euro standard,Products comply with ISO14443 Type A/B,ISO15693,ISO18000-6B,6C,EPC international protocol.
Our products are widely suitable to be used for finance,telecom,social security,the postal service,security,industrial and commercial enterprises,tax management,traffic management,public utilities and so on.(E.G. the transportation,telecommunications,campus,hospitals,education,net bars,entertainment,hotels,access control system,fuel filling station,gas,electricity meter consumer and security area.etc) Maintaining long-term partnership with highway toll ETC, bus/metro transport ,medicare,campus,supermarket, ASIA exhibitionand other customers at home and abroad,CSM quickly grows into one of most influential enterprises in the military sector and the industry.CSM products are being sold in dozens of countries and regions including China,Southeast Asia,North America,South America,East Europe,West Europe and Australia etc.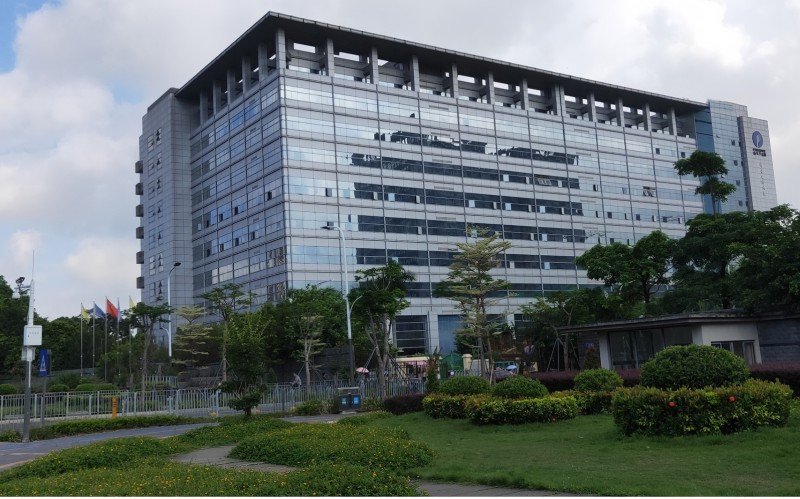 Our Company
In2005, the factory was established in Shenzhen.
In2008, opened an office in Tianjin, Beijing. Sales reached 30 million.
In2011, Oveasea sales team was set up. Major exporting countries: France, Japan.
In2015, set up a sales office in Hong Kong, the main exporting countries: the United Kingdom, the United States, Germany, Mexico, France, Japan, Vietnam, Iran, Indonesia and so on.
In 2018, the export business accounts for over 70%.
...
Pre-sales service: Our sales staff will provide professional product solutions according to the needs of customers. After the customers have approved, they can make samples and confirm the materials, printing, craftsmanship and functional testing of the products. If the testing process requires technical support or other improvements, our company actively cooperates.
In-sale service: When the order is produced, each process is inspected according to the company's quality management book, and the inspection results are recorded. Valuable cards We strictly carry out the data loss accuracy, security, prevention of leakage, errors, duplication and other economic losses. Regular photo production of photos and videos is sent to customers, in real time.
After-sales service: We deliver packaging, loss-proof, moisture-proof and safe transportation when delivery, to ensure the safe delivery of customers' goods. And the warranty period of more than 1 year warranty.
Value-added services: In addition to the customer's needs, if the new technology and new products can replace, increase production capacity, reduce costs, or upgrade the quality and software of appearance, packaging and other high-quality products and software, we will inform customers in a timely manner. Continuously improve product quality and develop new products.
Clear team of corporate architects;
Professional and thoughtfulservice sales team;
Skilled production worker;
Proficient in technical team;
Strict quality management team.
Company Details
Business Type
Manufacturer
Distributor/Wholesaler
Factory Profile
Brands : CSMTECH
No. of Employees : 60~100
Annual Sales : 4000000-10000000
Year Established : 2003
Export p.c : 70% - 80%
Get in Touch with us
Still have Questions
Our Headquarters
Work Time :
9:00-21:00(Beijing time)
Business Phone :
86-0755-23158400(Working time)
Factory Address :
F/5,Hasee computer building,No.2 bei'er Rd,Bantian St.,Longgang district,Shenzhen,518129,China