Rfid Card Overview
Rfid card is named Contactless IC Rfid card,.RFID Smart card is made of IC chip and antenna by way of encapsulation in pvc card,combinned rfid card work with ic techinology to solve passive and contactless problem.Rfid card plays an important part in access control system,consumer and security area.As the leading rfid card manufacturer,CSM produces reliable kinds of rfid cards with high-quality LF(125KHz frequency) card,HF(13.56MHz) card,UHF(860MHz~960MHz) card,multifrequency combined card.If you need one of them,CSM is your best choice.Besides,we can provide the whole solution about RFID management solution,RFID card, reader device and system. Kinds of CSM rfid cards meet ISO14443A,ISO 15693,ISO18000-6B/6C protocal. Blank rfid card or printing logo for customers.
ISO Rfid Smart Card
Dimension: 86×54mm
Material: PVC/PET/PETG/ABS
Antenna: Wiring copper antenna/Etch antenna
Surface finish: Glossy/Matte/Frosted
Color: blank or printing
Printing: CMYK printing,silkscreen printing,Indigo printing,...
Optional crafts: Signature pannel,emboss, uv printing,barcode,magnetic stripe,punch hole,non-standard size,paper material,gold/silver foiled,etc.
Chip Avaliable: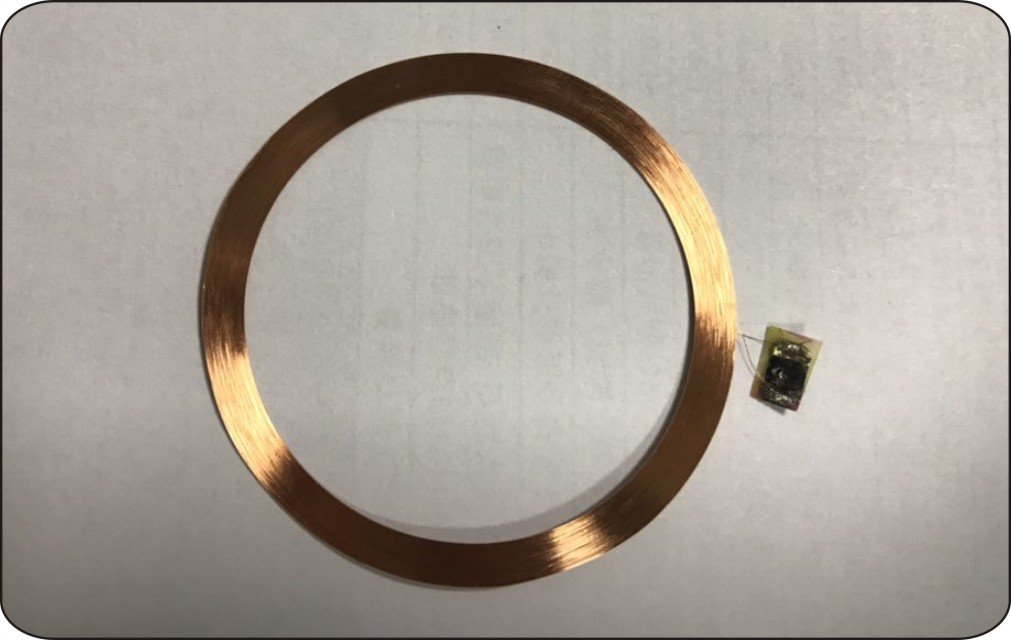 125-134.2KHz LF card Avaliable chip

TK4100,ID Card

EM4200,EM4100

EM4305

T5577,T5567

Hitag 1(NXP)

Hitag 2(NXP)

Hitag S256(NXP)

...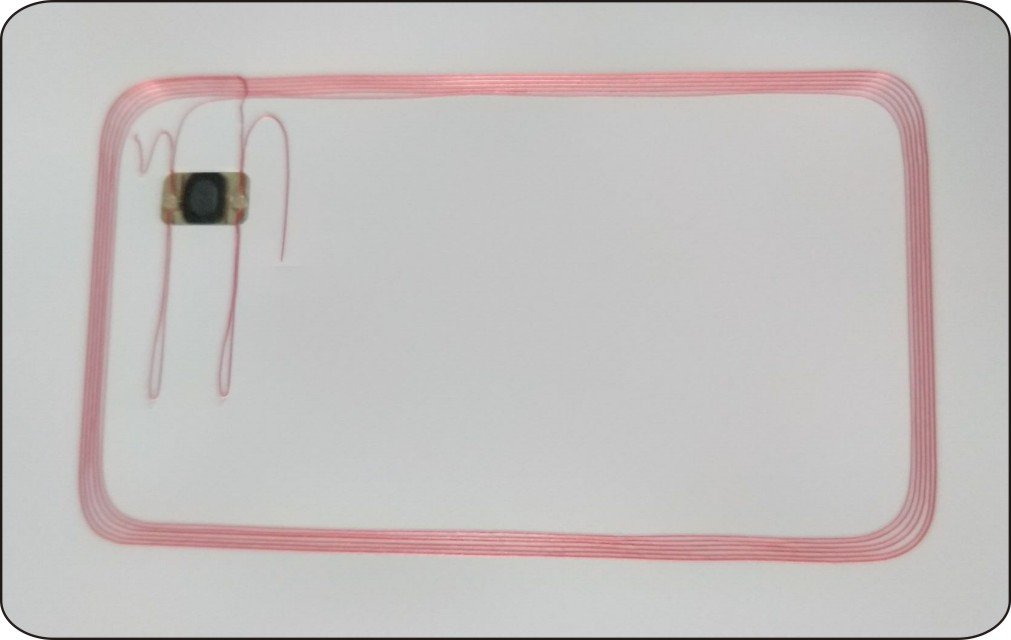 13.56MHz HF card Avaliable chip

FM11RF08

Mifare S50(1KB)

FM11RF32

Mifare S70(4KB)

I Code 2,I Code SLI

I Code SLI-S

I Code SLI-X

Ultralight EV1

I Code ILT

Ultralight -C

Ntag 213,Ntag 216

DESFire 2K,DESFire 4K,DESFire 8K

(D21,D41,D81)

Plus S2K 7B-4NB

Plus S4K 7B-4NB

Plus x2K 7B-4NB

...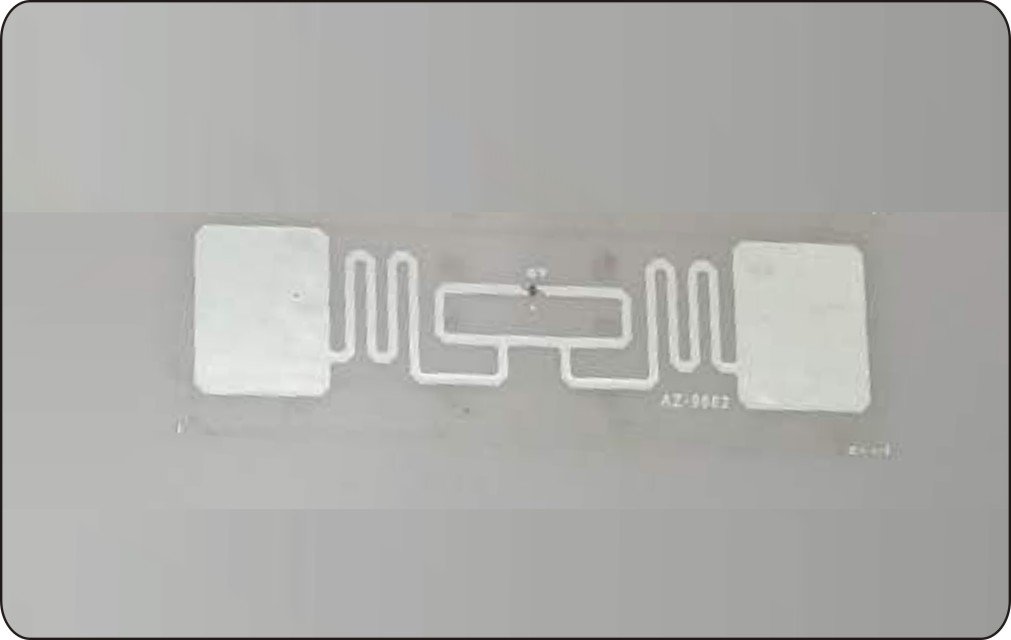 860-960MHz UHF card Avaliable chip

Alien H3,H4

Impinj M4,M6

NXP U code Gen2

...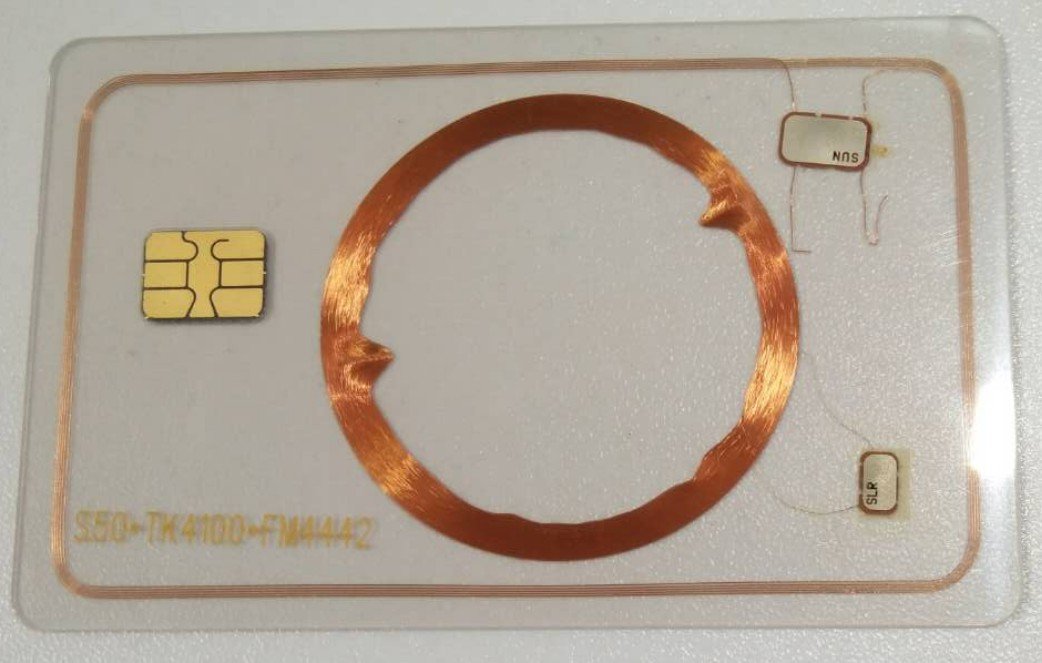 Mutilfrequency card Avaliable chip

HF+LF (13.56mhz+125khz)

F08+TK4100

LF+UHF(125khz+915mhz)

TK4100+H3

HF+UHF(13.56mhz+915mhz)

F08+H3

...

...
Contactless Rfid card Applications
*Public transportation *Access management
*Electronic toll collection *Card parking
*School and campus cards *Employee cards
*Internet cafes *Loyalty
*Library management *Supply-chain management
*Document tracking *hotel key card
*Access control management ...
Get in Touch with us
Still have Questions
Our Headquarters
Work Time :
9:00-21:00(Beijing time)
Business Phone :
86-0755-23158400(Working time)
Factory Address :
F/5,Hasee computer building,No.2 bei'er Rd,Bantian St.,Longgang district,Shenzhen,518129,China