Production Line
In order to meet EU new eco-regulations implementation,the company are persistently market-oriented,especifically adopt PP,PS,PC,PET,etc.environmentally friendly materials Phone cards,Games cards,Prepaid cards,Membership cards,all kinds of special cards,Clothing tag,pp tag.We committed to promote eco-friendly material made cards and has rich experiences in production management(ISO9001:2008),introduced advanced card production line:Heidelberg printing machine,Automatic paste Magnetic machine,Laminating machine,punching card machines,Automatic-code machine,Automatic DOD UV Coding machine,Automatic convex code machine,personalized Convex Code machines,Automatic Tipping machine and other major advanced production equipment,annual production are up to 150 million pieces.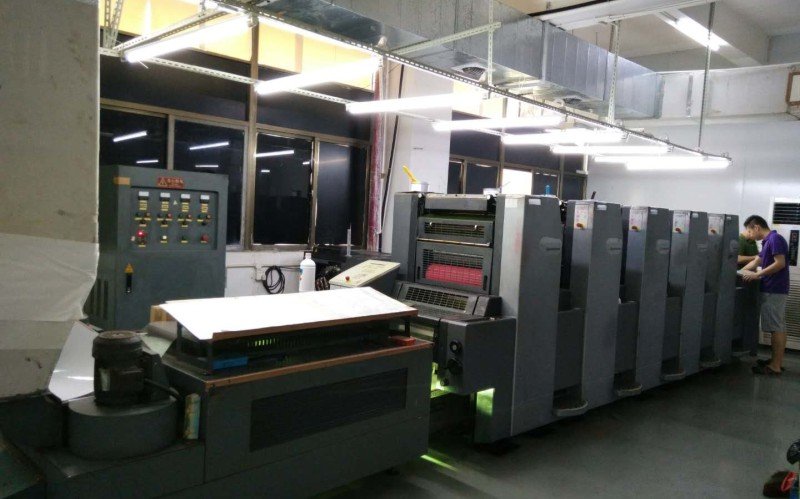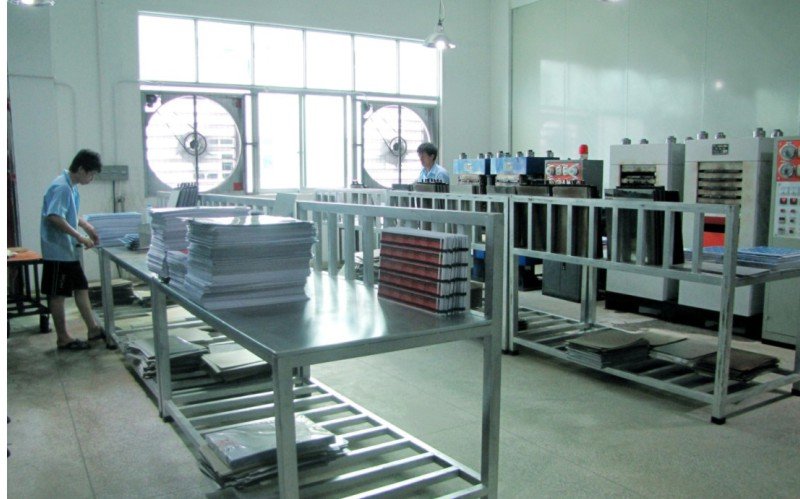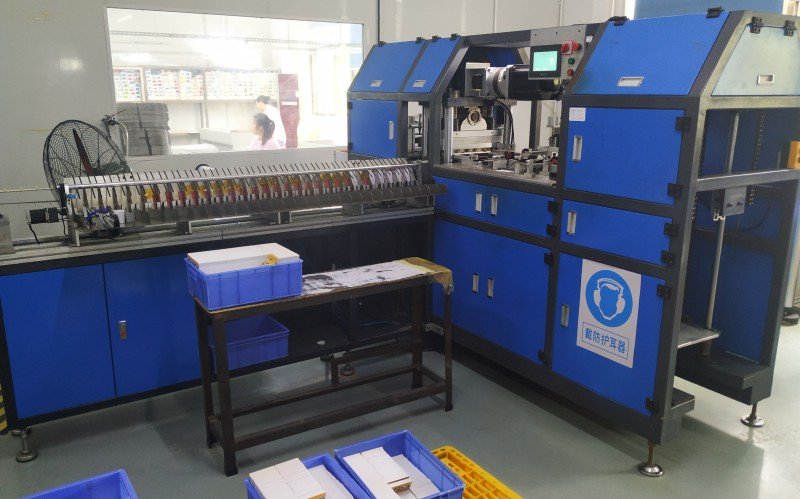 OEM & ODM Capability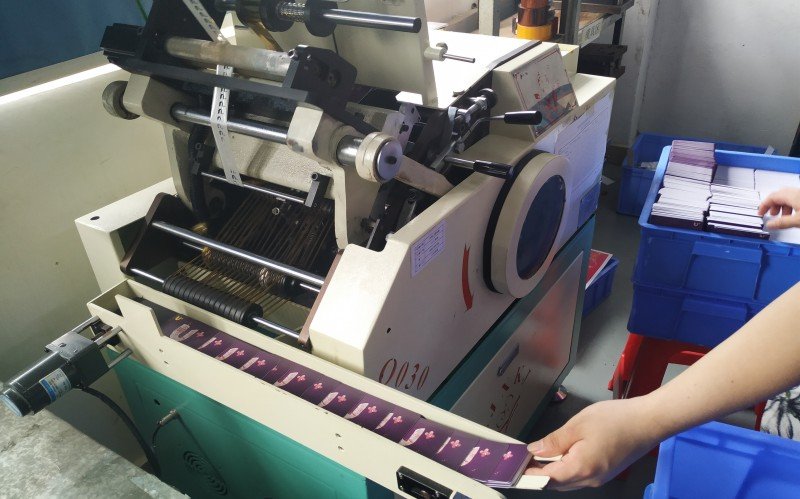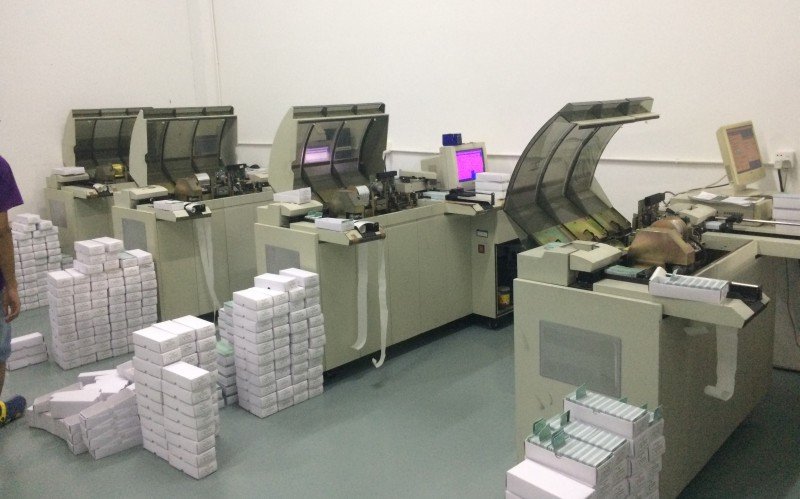 Research & Development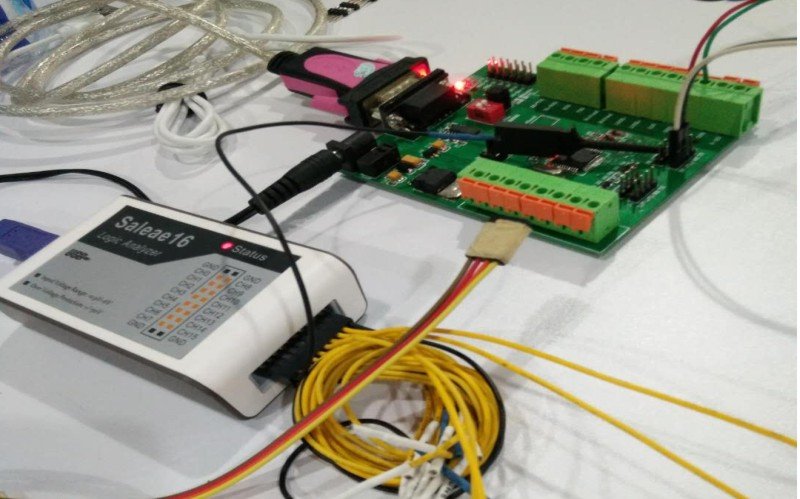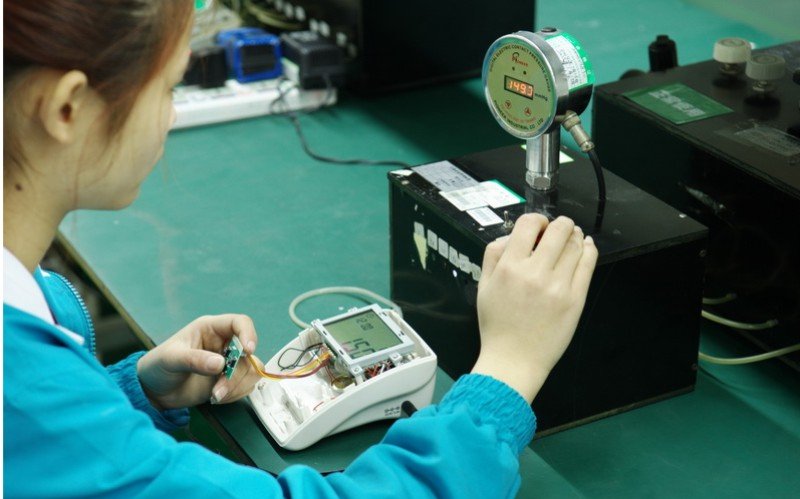 We have a dedicated R&D department that specifically tests the performance, read and write functions, and physical characteristics of the product. The R&D department also prepares for the development of new products and the production of new processes.
Get in Touch with us
Still have Questions
Our Headquarters
Work Time :
9:00-21:00(Beijing time)
Business Phone :
86-0755-23158400(Working time)
Factory Address :
F/5,Hasee computer building,No.2 bei'er Rd,Bantian St.,Longgang district,Shenzhen,518129,China