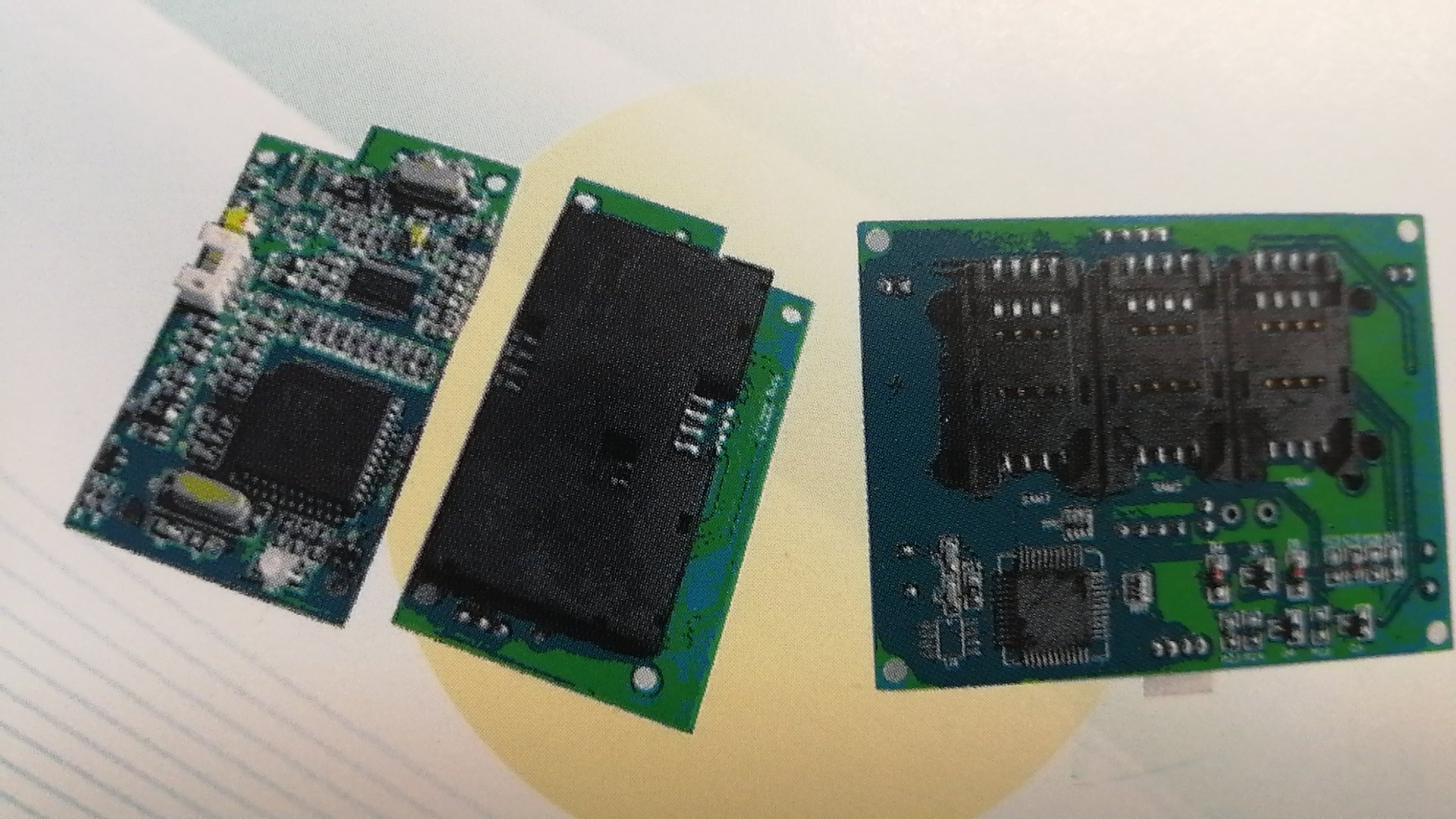 Card Reader overview
Smart card reader is a must-have device for reading and writing cards. CSM tech has magnetic stripe card reader, magnetic stripe card read-only device, contact IC card reader, contactless IC card reader, dual interface card reader. The featured products are contact IC cards or non-contact IC card reader modules. Accepting custom modules, contactless Bluetooth reader is one of popular product.
Our RF series Contactless/RFID card reader,comprises of a read/write control module and an antenna.
The reader connects to a PC through USB/RS-232/RS-485/Wiegand port.Libraries of the reader can satisfy almost all programmers'requests. RF series with powerful and reliable function to operate on contactless IC cards.These products have currently been used in atendance checking,highway tolling system,gas station,car park,public transportation etc.
Our Card Reader products
IC Card Reader Module
RF Card Reader Module
Hico/Loco Magnetic stripe card reader
Mini Bluetooth Contactless Card reader
Dual interface card reader
IC Card/RF Card reader
| | | |
| --- | --- | --- |
| Model No. | IC-10 Card reader Module | RF-20 Card Reader Module |
| Acceptable IC type | ISO 7816 Memory Card& CPU card | 13.56MHz,106Kbit/s ISO 1444 Type A memory Card |
| Interface to PC | RS232 or TTL | RS232 or TTL |
| Work Current | 150mA | 50mA |
| Power Supply | 5+/-0.5V | |
| Work Temp. | 0~50 | 0~70 |
| Work Humidity | 30%~95% | 30%~95% |
| Dimension | 70*38*5.5mm,... | 70*40mm,... |
| Remark | Accept customer's size,procotol ,card type,... | Accept customer's size,procotol ,card type,... |
Card Reader Application
Smart Card reader can be used in various scenarios, such as e-government, e-banking, electronic payment, e-health, public key infrastructure, network security, access control and bonus points, etc.
Typical application of the module of the reader, which can be easily embedded in
- water, electricity, gas meter prepaid system
- Handheld POS charging terminal
-Other areas of IC card application system
-Self-service terminal equipments
Get in Touch with us
Still have Questions
Our Headquarters
Work Time :
9:00-21:00(Beijing time)
Business Phone :
86-0755-23158400(Working time)
Factory Address :
F/5,Hasee computer building,No.2 bei'er Rd,Bantian St.,Longgang district,Shenzhen,518129,China